HERE'S WHAT WE'LL ACTUALLY DO AT THE NBA INTENSIVE
(Please note the agenda is approximate since results come first!
We will therefore vary according to each group's specific needs)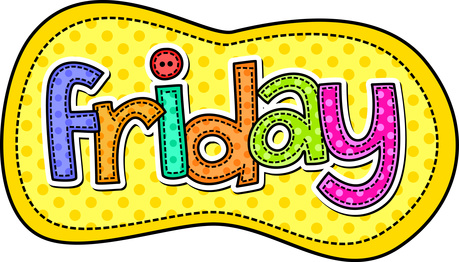 FRIDAY 5:00 to 5:30 PM: Check In

FRIDAY 5:30 to 6:30 PM Introducing Your Pig™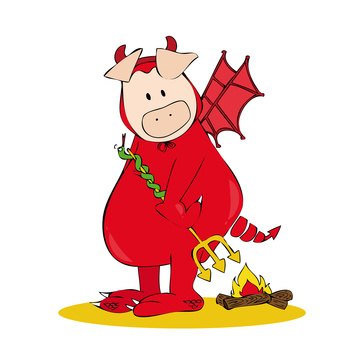 During the orientation, we'll get to know one another by discussing the biggest struggles we each face with our own Inner Pigs AND our greatest hopes for the weekend. (Please Note: Not everyone is comfortable with the term "Pig"... some people use alternate monikers. This is perfectly fine and we will provide you with options. Also, NO exercise in the entire workshop is required. You may choose not to participate in anything which makes you uncomfortable.)

6:30 to 6:40 PM: Break Time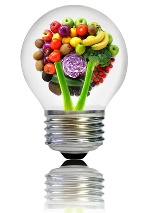 FRIDAY 6:40 to 8:00 PM:
Ending Your Fear of "Never and Always."
If you're reading this, you probably already know Never Binge Again is a rules-based program. YOUR rules! Hearing your Inner Pig Squealing (and then ignoring it) requires crystal clear lines which define what is vs. what is not on our Food Plans. Yet many people are terrified of these rules, particularly when they take the form of Never and/or Always..
In this lightning fast section we'll eradicate the fear of Never and Always by reviewing the most common objections and quickly showing them to be nothing but more of the Pig's deceptive Squeals. Even if you're already relatively comfortable with the idea of Never and Always rules, this section will significantly strengthen your foundation and make it possible to more thoroughly nail your Pig's Cage shut.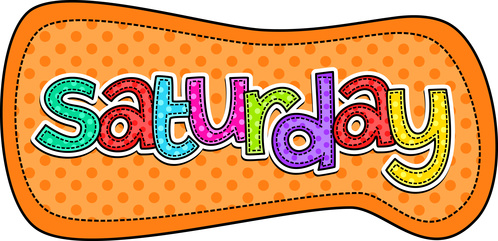 SATURDAY 9 AM to 10:15 AM
Binge Recovery Tactics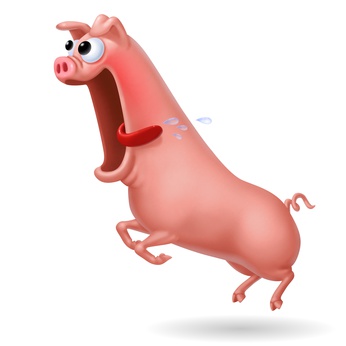 What To Do If The Pig Gets Out!
(The "Stop the Boomerang" Session)
Perhaps the most important distinction between people who succeed on Never Binge Again and those who's Pigs defeat them is the willingness and ability to get back up if you happen to fall. Plus...winners do all they can to LEARN from the experience so they can "stop the boomerang" and truly Cage their Pigs!
Emphasis during this session will be on (a) stopping the Pig in its tracks the MOMENT you realize what's happening so you can minimize the damage (dealing with the "screw it you already blew it" trap); (b) preventing the Pig from demoralizing and weakening your confidence and resolve after a Binge; (c) specific instruction on how to reverse engineer what happened during the "Pig Attack™" so you learn everything you can from it (and use it to nail the Pig's cage more tightly shut); (d) deciding whether to resume the same Food Plan vs. make modifications; (e) What to do if you've written too many rules and your Pig has you convinced you've utterly failed because you only broken ONE
SATURDAY 10:15 AM to 10:25 AM - Break Time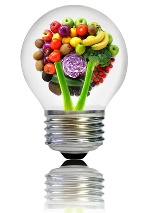 SATURDAY 10:30 AM to 12:00 PM
Constructing a Food Plan Which Won't Drive
You Over the Edge Like All Your Previous Diets
A multitude of subtle elements characterize Successful Food Plans vs. those which don't quite work despite people's best intentions. In this module we'll review critical variables which make for effective vs. ineffective Food Rules... things I've previously only been able to illustrate in the context of one-on-one coaching sessions...which I HAD TO LEAVE OUT OF THE BOOK because the detail required to explain scares people off during their early exposure to Never Binge Again!

For example, you'll discover the important reason why so many people have trouble complying with a well-intentioned "eat when you're hungry and stop when you're full" rule... and I'll show you how to fix the problem with an uncommon-but-very-simple shift of mind!

This is the section where you learn to create a Plan which won't drive you over the edge like all your previous diets. We'll balance your health goals with personal freedom, avoid boxing you into a "food prison", and show you how to be sure your Food Rules don't cross the line into "Crazyville"

SATURDAY 12:00 to 1:00 PM:
Lunch and/or Free Flowing Q&A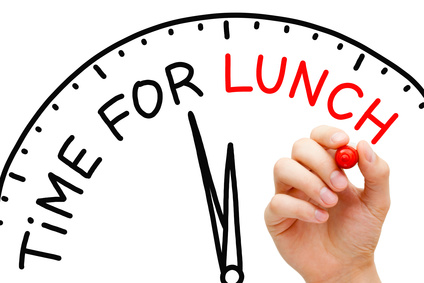 Those who wish to get lunch outside the conference room may do so.
Glenn will remain on hand to take questions, clarify points,
and/or demonstrate the technique with willing participants.
SATURDAY 1:00 PM to 2:15 PM:
Strengthening Your "Big Why"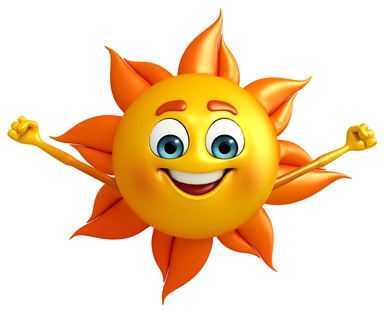 One of the BEST ways to become sick and tired of your Pig's Squeals and maintain more permanent motivation to ignore them is to write down, amplify, and enhance your "Big Why" statement. Most people I've worked with can just barely articulate their motivation... even when they've done the full set of exercises in the online training. In this module I'll help each and every one of you thoroughly ground yourself in the REAL reasons you want to stop Bingeing. From then on, everything your Pig says will seem pathetic!

SATURDAY 2:15 PM to 2:25 PM - BREAK TIME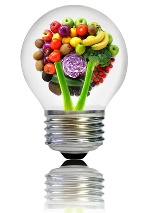 SATURDAY 2:30 PM to 4:00 PM: SUCCEEDING WITH
TRAVEL, RESTAURANTS, FAMILY AND HOLIDAYS
How to Cage Your Pig Regardless of How Much Social
Pressure and/or Family Conflict You Experience...
No Matter How Much You Travel and/or Eat Out...
and Despite How Little Free Time You May
Have Available to Prepare and Plan Your Food!


(See how to stay on track (1) Even if your entirely family has a break down over what you're eating; (2) When you're utterly surrounded by your favorite Holiday treats and everyone else is not only enjoying them but pressuring you to join them and; (3) Even if you're on a 14 hour non-stop flight which gets stuck on the runway for an extra three hours; (4) Even when your children refuse to eat anything but sweetened cardboard.)
SATURDAY 4:00 PM to 4:10 PM - BREAK TIME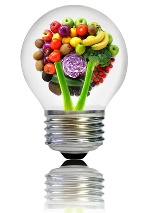 SATURDAY 4:15 to 5:00 PM:
Breaking the Emotional Response Cycle
Which Seems to Lead You Into Binge Behavior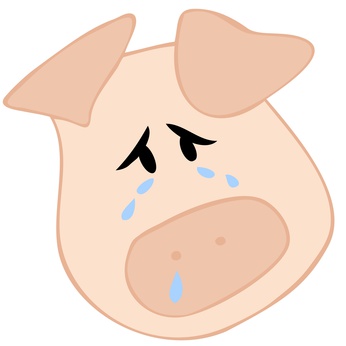 "Real hunger vs. emotional hunger" and how the Pig uses them both to undermine your confidence in your ability to stop overeating. Learn to make more mindful food choices within the confines of your Food Plan! (It's like sitting alone in a dark room & having someone walk in & switch on the light)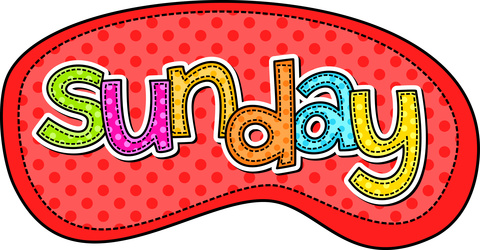 SUNDAY 9:00 AM to 9:30 AM:
Avoiding Those "Little" Binges
and "Health Food" Binges:
How to stop your Pig from convincing you "just a little" won't harm you... including the sometimes-alluring Squeal that says "You're really good at putting me back in my Cage now, so how much harm could I really do?" And specific strategies to avoid giving into a "health food binge"...even when you're still hungry. (Some people can even binge on water - this is the module where we expose the difficult-to-hear "healthy" Squeals that others in our environment might think were "harmless.")
SUNDAY 9:30 AM to 10:15 AM:
How to Stop Procrastinating About
"The Decision" and Just Slam Your
Pig's Cage Door Shut!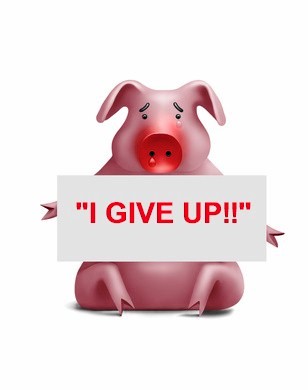 WARNING: "I know the answer...I only need to put it into practice"
is one of the biggest Pig Squeals you'll ever face. (Learn
to overcome the "it's too soon for me" Squeal)
SUNDAY 10:15 AM to 10:25 AM - BREAK TIME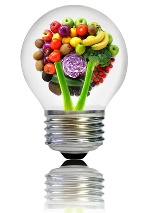 SUNDAY 10:30 AM to 12:00 PM:
How to Add Weight Loss
to Your Food Plan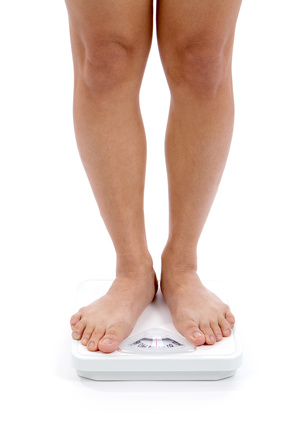 Here's something which might come as a surprise to many of you - it's entirely possible to Cage Your Pig indefinitely without losing weight. Yes, you'll gain immense benefits - freedom from the obsession, a healthier body, mind, and soul. But when it comes right down to it, many (if not most) of us want to take off somewhere between a mountain and a mole-hill of extra pounds we packed on during our years of overeating!
SUNDAY 12:00 to 1:00 PM:
LUNCH AND/OR FREE FLOWING Q&A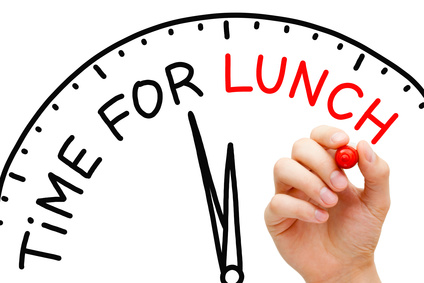 Those who wish to get lunch outside the conference room may do so.
Glenn will remain on hand to take questions, clarify points,
and/or demonstrate the technique with willing participants.
SUNDAY 1:00 PM to 2:30 PM:
Never Binge Again Applied to Positive Thinking,
Goal Setting, and the Rest of Your Life.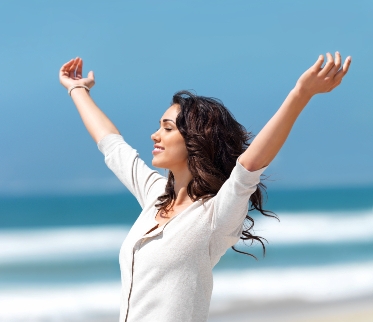 See how successfully applying NBA to your Food Plan can be expanded to include virtually anything else you'd like to improve in your life... and why you won't be able to help yourself from doing so! (How to instantly stop the negative thoughts and thoroughly open your mind to a new way of thinking)
SUNDAY 2:30 PM to 2:40 PM - BREAK TIME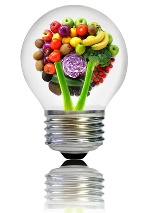 SUNDAY 2:45 PM to 4:00 PM: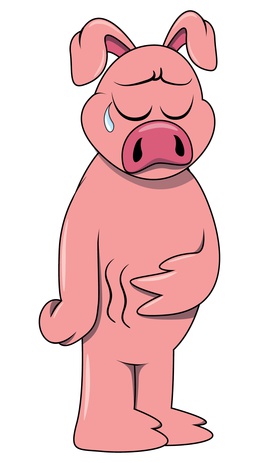 CAGE THAT PIG!
Everyone at the workshop will have the opportunity to discuss any remaining objections, concerns, or Pig Squeals they are still having trouble ignoring while Glenn works intensively to help them overcome it. Slam the door shut and keep it that way!
WHEN AND WHERE?
Friday November 4th, 2016 at 5 PM thru Sunday November 6th, 2016 at 4 PM

Manchester, NH, USA at the Homewood Suites Hotel. (15 minutes from the Manchester, NH Airport and Approximately One Hour from Logan Airport in Boston, MA)

Further Details Available Immediately After Booking
FOLLOW UP AFTER THE EVENT

After the NBA Weekend Intensive there will be three weekly online follow
up meetings each Saturday from 1 PM to 2:00 PM Eastern Time
beginning the first Saturday immediately after the event.
(Meetings are recorded and distributed for those who can't attend)
The purpose of the online follow up meetings is to catch your Inner Pig's attempts to undo any of the work you've done at the workshop, answer your questions, and cement in everything you've learned. Plus, they help you keep in touch with both your peers and myself so the event can become a truly life changing experience! (Attend the follow up meetings using a computer and a headset--OR--just call in with a simple telephone).