When the Pig Keeps Getting You to Overeat No Matter What You Do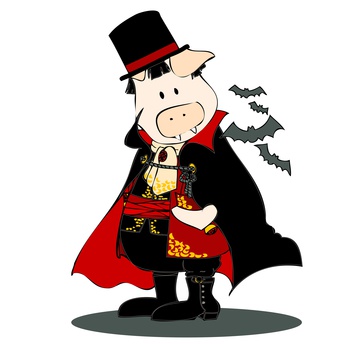 What do you do if the Pig keeps winning despite everything else? SCROLL DOWN AND HIT PLAY TO LISTEN NOW. (Transcript here)

Click here if you'd like to stop yo-yo dieting with 5x/week online LIVE support groups, a personal, daily accountability coach trained and certified by me personally in the Never Binge Again method, a 45 day, step by step mastery challenge, and even personal, one-on-one consultations with both Yoav and myself!
Podcast: Play in new window | Download (Duration: 16:30 — 15.1MB) | Embed
Subscribe: Android | Email | Google Podcasts | RSS | More
I Love My Workbook : 7 Simple Guided Steps So You Can Completely Stop Binge Eating and Overeating, Reach Your Goal Weight, and Leave Shame, Guilt, and Food Obsession Behind You

GET PERSONAL HELP!

: Daily email coaching & accountability, LIVE online support groups 5x/week, a 45-Day, step-by-step mastery challenge, a one-on-one consultation with me personally (and one with my business partner, Yoav), educational presentations, specialty topic trainings (e.g. nighttime eating, binge recovery, etc)... and much, much more, all wrapped up on one VERY affordable, 100% refundable package with support for one full year!

See site for details.

Reader's Forum

Never Binge Again Forum

: Connect with thousands of likeminded readers on FaceBook