To Weigh or Not to Weigh? That is the Question!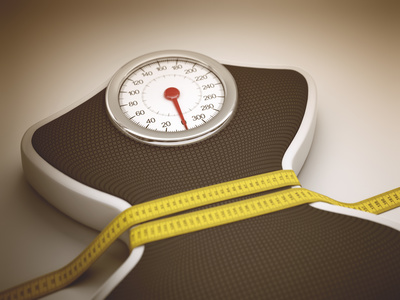 Should you weigh yourself to keep tabs on where you're going…
Or does that just give your Inner Pig WAY too much ammunition
to demoralize and weaken you so you'll inevitably binge more?
Hmmmmmmmmmmmm????
Listen to this controversial recording and see what you think!
(Or grab the transcript here)
PS – Over the Next Four Months Let's Cage Your Pig and Make Sticking to Your Food Plan as Easy As Breathing… Even at Night, on Weekends, and When Your Emotions Are Out of Control!
Podcast: Play in new window | Download () | Embed
Subscribe: Android | Email | Google Podcasts | RSS | More